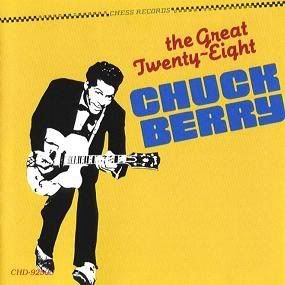 On a road trip recently Chuck Berry's "Too Much Monkey Business" came up on the 'ole iPod and both me and my wife had a blast picking out the clever lines ("Blonde haired, good lookin' - tryin' to get me hooked/Want me to marry - settle down - get a home - write a book!"). It got me thinking how under-discussed Berry's lyrical prowess is.
And then lo and behold Steven Akey over at The Millions writes an article called:
Chuck Berry: Neoclassicist
that puts a great deal of discussion into the poetic power of Berry's words. Please go read it and then feel free to tell us what you think!